Affordable Blog Writing Services
Epiphany Infotech is a website designing, website development, Mobile App Development, and Digital Marketing company, providing services to enterprises across the world. Epiphany Infotech is an organization driven by the latest trends in technology and helping the next big thing, becoming the next big thing.
I don't know exactly what my requirements are. Can you help me?
Yes of course we will help you and it is for free! Let us know and we'll be glad to help within 24 working hours.
Do you optimize websites for search engines (SEO)?
Yes we do and we are extremely good in that. Actually all our packages include FREE basic search engine optimization (SEO).
We can execute advanced SEO too. For advanced SEO we have different packages depending on your targeted keywords, your current web site code, etc. Let us know and we will be happy to explain in detail !
What services do you offer?
Here is a list of our main services:
Web Application Development
Web Design
Identity Building/ Logo Design
Search Engine Optimization
Consultancy & Support
Do you work for clients abroad? If yes how?
Yes, we do and very often! Distance is no challenge in today's virtual world.
GO-Gulf team is using the latest technologies to bring you the whole process of web development straight to your monitor enabling you to have a real time possibility to review your project in development.
We provide 24 hour virtual support online by email, phone, chat (Skype, MSN, YIM).
We follow the same business practice that we use for all our clients:
Enquiry
Our proposal
Your approval
50% down payment
The first cut (draft design/project)
Your feedback followed by your approval
Rework according to your specifications, development & testing
Your balance payment followed by the deployment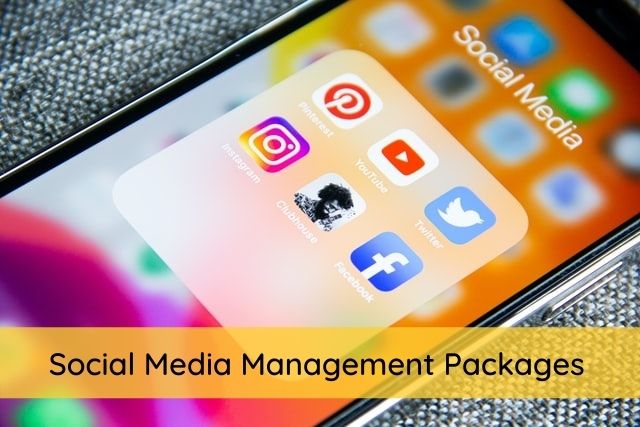 So far I have been impressed with Payal. She has been diligent and always willing to help and answer any questions. I am hoping this will continue to a long working relationship in the future.
- Marc C. London, GB
CEO, Buenos Abogados
Have Something More Custom in Mind?