Recent Work
Find some of our latest work that we love to flaunt. We have built bespoke website, web applications and mobile applications.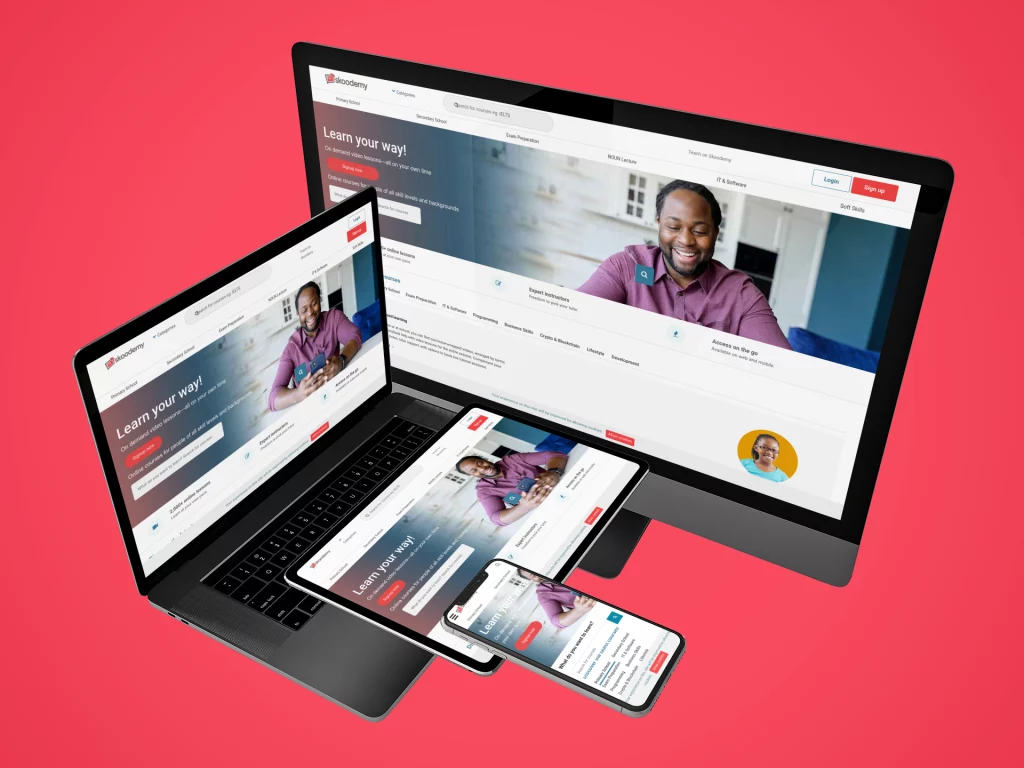 Skoodemy is Africa's Premier Online Marketplace for Learning and Instruction. By connecting students to expert tutors, Skoodemy makes personalized and interactive curriculum-based learning available to students in all parts of Africa, and beyond. A world-class hi-tech online learning management network
Hotelivest
Hotelivest is a hotel marketplace dedicated to helping hoteliers and investors connect. It's built over WordPress and highly customized to meet the client's needs.  It empowers hoteliers to make data-driven decisions and helps users to find the perfect property at a great price.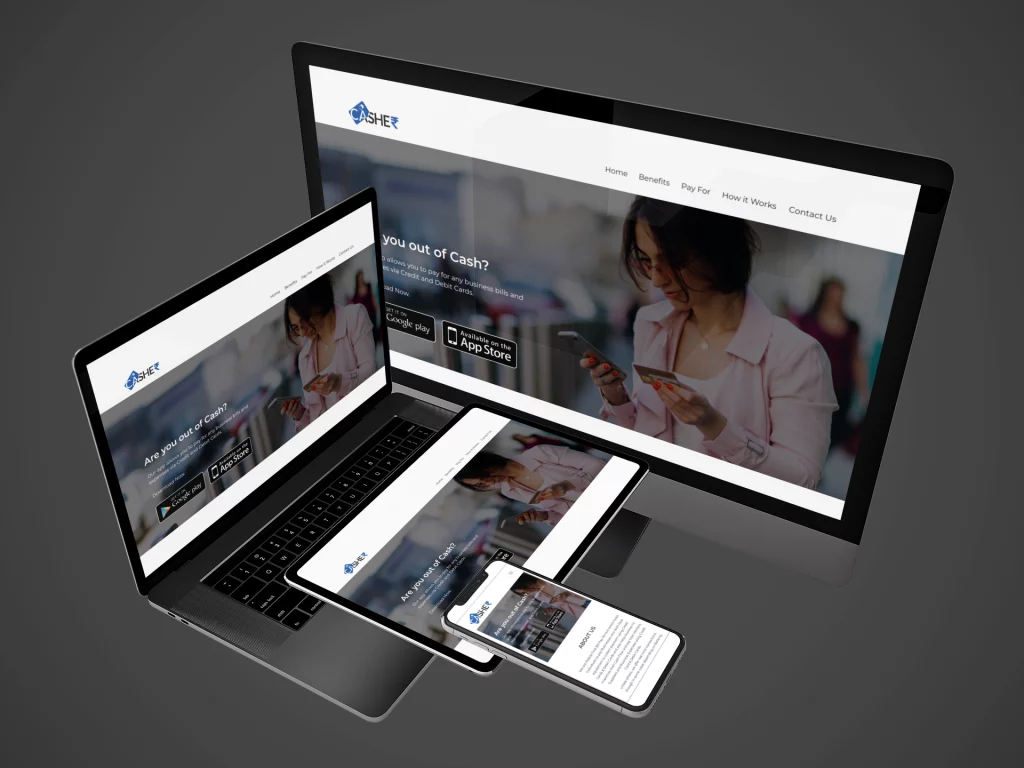 Casher
A Mobile First Online platform which helps individuals to pay Businesses who dont have equipment to collect payment using Credit Cards & Debit Cards and also helps business to maximize their Cash Flow and pay their Vendors, Suppliers and Business Expenses using Credit Card & Debit Cards.
Let's Work Together
We exist to make technology work more effectively for you. Our top goal is to always provide superior service in a way that everyone can understand no matter their knowledge level.