Join Our Team
If you're creative, hard-working, and are looking to make a difference, you might want to consider working with us. We're searching for the best and brightest, the most committed, and the folks that know what it takes to produce the best results the first time. At the end of the day, it's all about client results.
Come Help Us Make the Web a Better Place.
The world needs you!
With millions of ideas everyday, and hundreds of startups and businesses aiming for betterment the world, internet businesses needs passionate developers and leaders to make their dreams possible!
Be a part of our passionate team to define the technology of future. Let's create a thrilling atmosphere to give great client experiences together.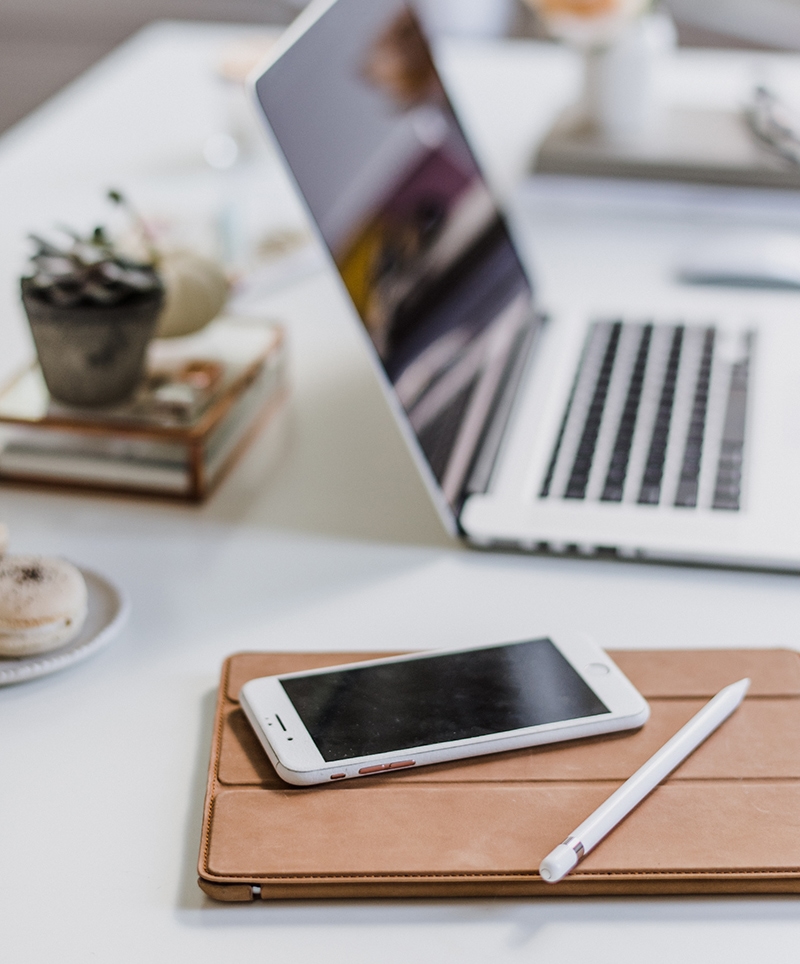 PHP Developer
We are looking for a PHP Laravel Developer. We are in love with Laravel and are looking for a like minded individual for managing back-end as well as frontend.
Flutter Developer
Do you want to build apps for the future? Have you launched apps in Flutter already? If yes is your answer, we are waiting for you to join our team!
Bussines Analyst
We are hiring a Business Analyst for performing detailed requirements analysis, documentation and performing some user acceptance testing.
SEO Executive
Do you love to spend time strategizing and building, and improving search engine presence for brands? Opportunity awaits.
Life Inside Our Office
We are young. We dream high. We want to fly.
From Avengers and Justice league gupshups to 'targeted' Fun. From working like the world doesn't exist to immersed talks on nearest food adda!
We have all kind of personalities and we enjoy everyone's company. Introverts tend to love us too. A culture to breathe happiness in work. That's what the behind the scenes looks like!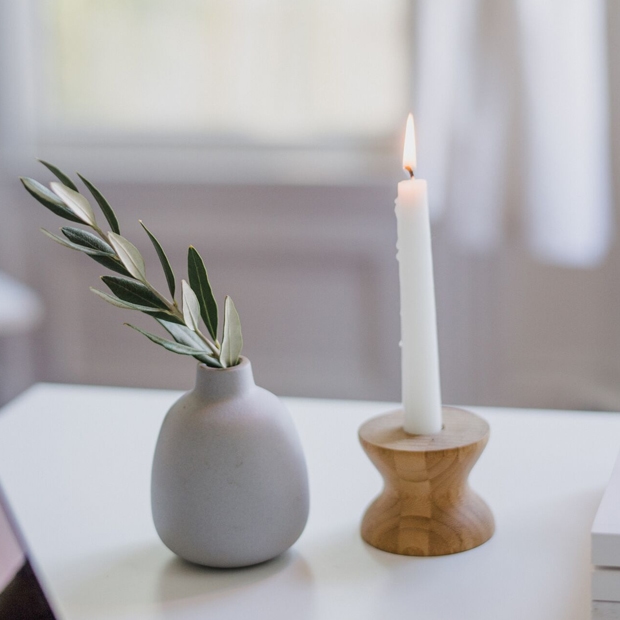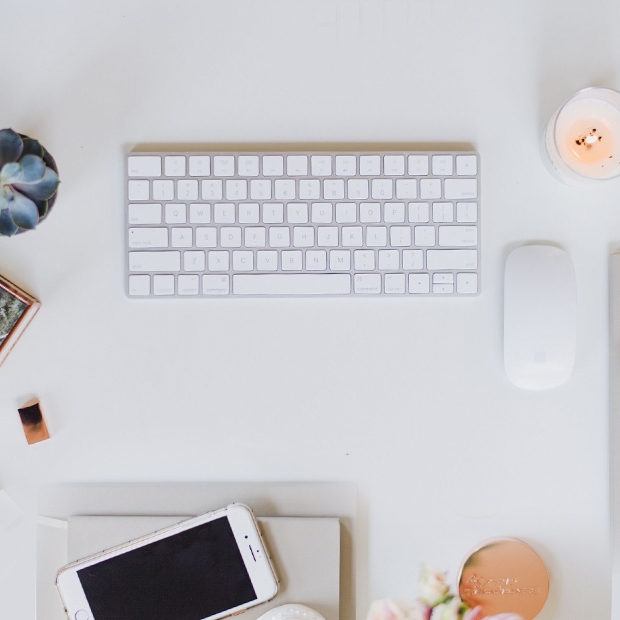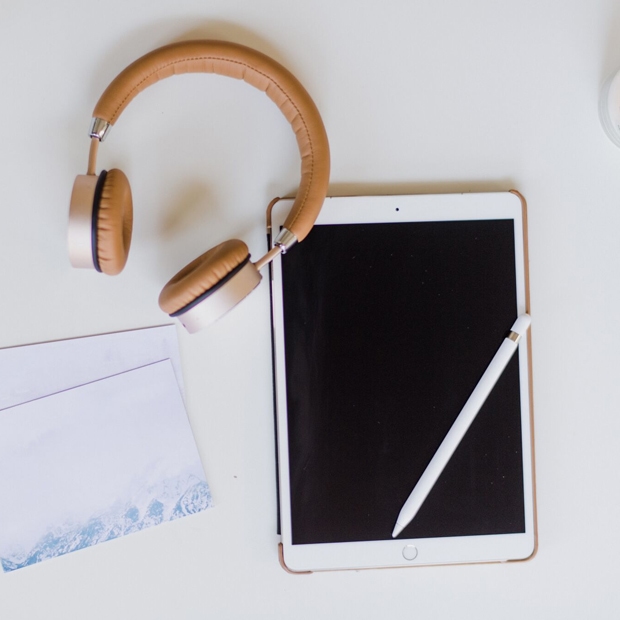 Perks & Benefits
Own your weekends, own your timings. An atmosphere to put your heart in your work with a perfect work-life balance.
We know what miracles a happy mind can do and we offer the freedom to breathe your work, put your views forward to make this family strong from the inside.
Flexible Shifts
We allow our employees to start and finish their workday anytime between 9 am – 9 pm
Targeted Bonus Program
We reward our best employees hard work and dedication with the bonus rewards.

Competitive Salary
Our growth is in yours. If you have that aptitude, attitude and passion, we have the right offer.

Binge on Tea
We know a true engineer runs on code and tea.  Take a sip, and have that moment of Epiphany with us 🙂

Enjoy your weekends
It's not just five days working. It's always Monday to Friday work days. Cheers!

Annual Company Trip
We love to travel and we love to make memories. We have annual trips to bond over.
Let's Work Together
We exist to make technology work more effectively for you. Our top goal is to always provide superior service in a way that everyone can understand no matter their knowledge level.