The internet, for all the good that it is, is still scary, to say the least. If you're already asking the question of which is the best VPN service, then it means you've found yourself a use case where you need a VPN for yourself and are already aware that a VPN is a Virtual Private Network that "creates an encrypted tunnel for your data, protect your online identity by hiding your IP address, and allow you to use public Wi-Fi hotspots safely". Now, it can be that you just want to browse a certain website that is locked for your country or hide your identity or you do not want advertisers to track your online browsing or you just want to make sure only those you trust can access something on your personally hosted app and no one else can. Whatever the case, you now need a VPN, but again which one?
Short Answer: NordVPN

* Purchase any of their plans risk-free with a 30 Days money-back guarantee.
Elaborated
We, Epiphany Infotech, as an IT company offering Website Development, SEO, and Digital Marketing services to our clients, needed a VPN that we could use ourselves and could also recommend to our clients for their own personal/professional use. So we researched the top most famous, and out of ExpressVPN, Hotspot Shield, and NordVPN, Nord always came on top for all the cases we measured for. But what did we test for, you may be asking? Dive below.
Business Oriented
Nord is a business-oriented product at its core. It provides more features for businesses than any other on the list. It is more secure, and faster, and has over 5400 NordVPN servers in 60 countries, from the UK to Australia to Canada or any other country. All this means they are more trustworthy, secure, and professional for individual users. So it's a win-win situation for all. Apart from that, Nord also has Double-VPN servers, Tor-over-VPN servers, P2P servers, Obfuscated servers, Leak protection, an Internet Kill Switch, an App Kill Switch, a strict no logs policy, and it is more affordable.
Locations
ExpressVPN mentions that it has servers located in 94 countries, but it doesn't mention how many, or at least it isn't easy to find on its website. It means that although the number of countries may be more than the others, the number of servers may be less and that means more shared resources which may not be as "express" as they have in their name.
Hotspot Shield has mentioned that they have 3,200+ VPN servers in 80+ countries.
NordVPN was the only one that was confident enough to clearly and openly mention that they have "5435 ultra-fast servers in 60 countries", which gave us confidence and assurance to recommend others.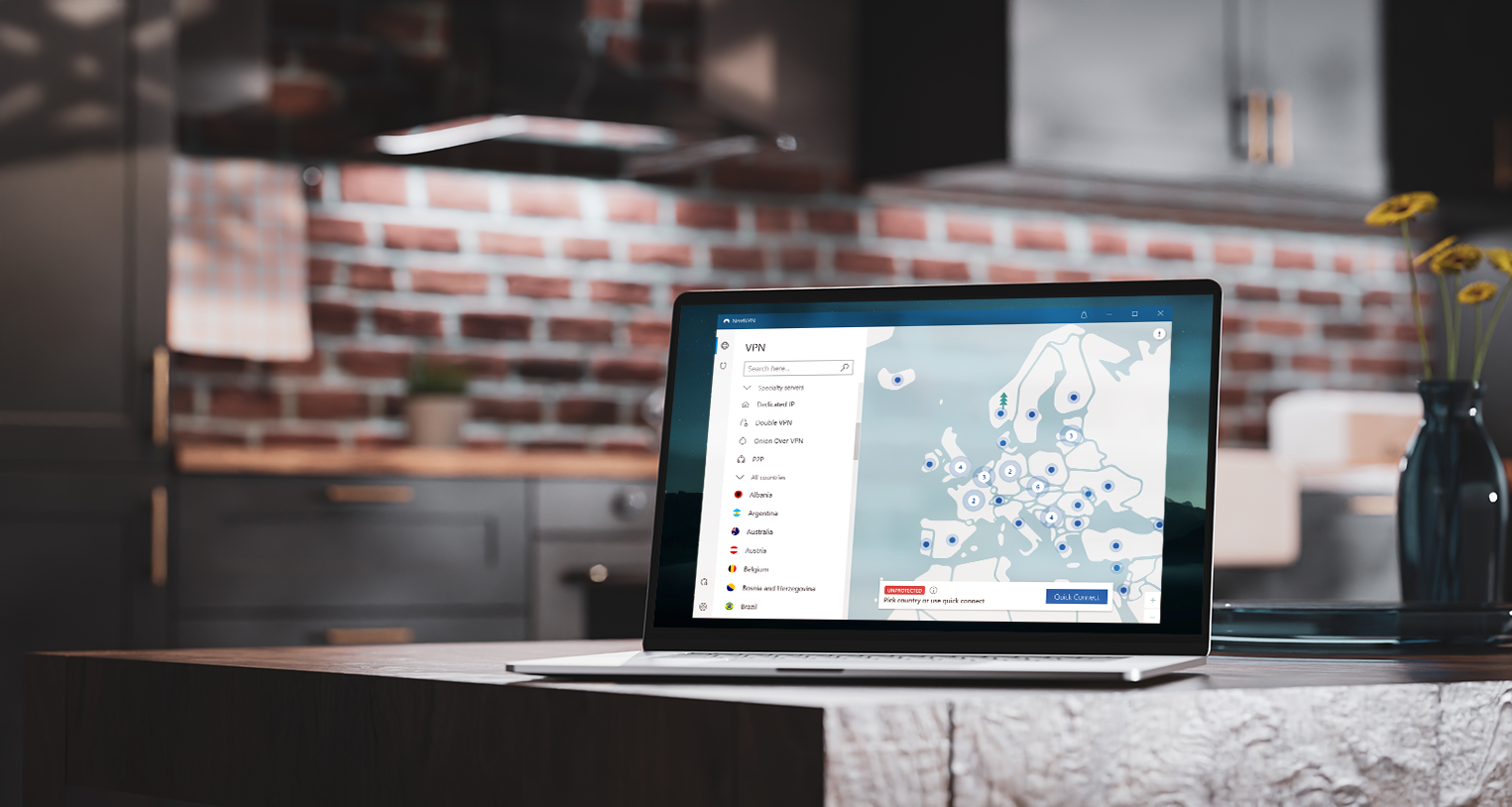 Speed
ExpressVPN released a new protocol it calls "Lightway protocol" while NordVPN has a WireGuard VPN protocol called NordLynx. Our tests on a 500 Mbps connection, using the same test machine showed:
| | | |
| --- | --- | --- |
| Location | NordVPN | ExpressVPN |
| Seattle | 445 Mbps | 136 Mbps |
| Los Angeles | 304 Mbps | 209 Mbps |
| New York | 280 Mbps | 214 Mbps |
| United Kingdom | 295 Mbps | 235 Mbps |
Comparing NordVPN with Hotspot Shield also gave similar results with Hotspot Sheidd's Average Connection Speed – North America (USA) coming out at 207 Mbps and for Europe (UK)  Hotspot Shield's Average Connection Speed was 195 Mbps.
Similar tests done by AV-TEST GmbH, an independent research institute for IT security from Germany, also showed similar test results and confirmed our findings.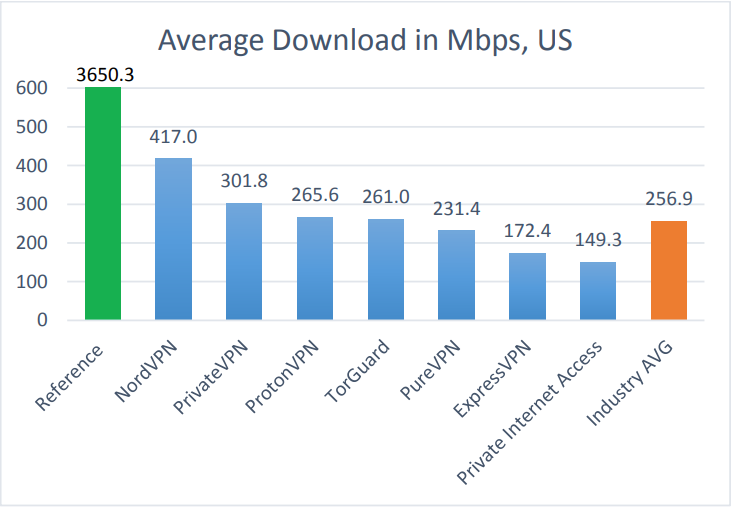 Recommending Nord was becoming a no-brainer at this point.
Simultaneous connections
ExpressVPN states that only 5 devices can be connected to the VPN at a time.
Hotspot Shield allows 10 devices to be connected to the VPN at a time.
NordVPN offers 6 devices to be connected to the VPN at the same time.
In this category Hotspot Shield takes the lead.
Cost
Since all the VPNs offer a minimum of 30 Days money-back guarantee we wanted to see the most beneficial and economical plan for ourselves and our clients
ExpressVPN costs $99.95 for a 1 Year subscription, which comes out to be $8.32/month on average.

Hotspot Shield offers a 1 Year subscription at $95.99, which comes out to be $7.99/month on average.

NordVPN is the only one offering a 2 Year subscription plan starting at $83.76. This comes out to be $3.49/month. And in case you're still wondering about Nord's 1 Year subscription, which starts from $59.88, that comes out to be $4.99/month.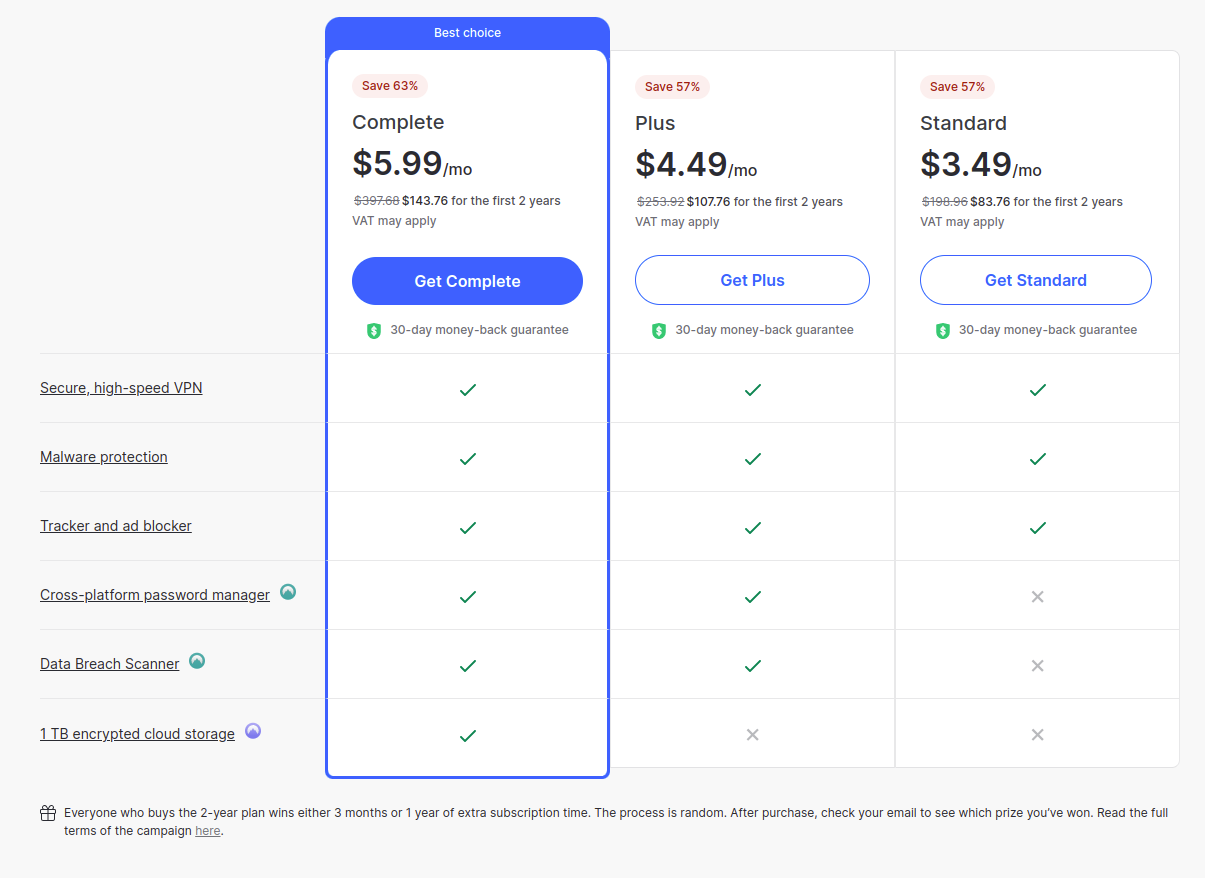 At this point, we were already convinced to be associated with NordVPN and recommend the same to our clients.
Features, reliability, security, and cost, Nord was a clear leader in all.
Learn more about NordVPN and the other products it offers by clicking here: NordVPN
The Cherry on Top product – Dedicated IP
One of our clients wanted only her or those she trusted closely to access an app we built for her. There were already some checks implemented for that but she wanted another layer of IP-based security checks as well, allowing access to the application from a specific IP only. Out of all ExpressVPN, Hotspot Shield, and NordVPN, NordVPN is the only one that provides a dedicated IP as a service. This meant that only 6 devices accessing the internet via NordVPN, from anywhere in the world, at any given time, could access the application and no one else.
So, there you have it, why we recommend NordVPN, and why we consider it the best product for you.
To learn more about NordVPN and its current offers, visit: https://nordvpn.com
To learn more about our products and services, visit: https://www.epiphanyinfotech.com/services/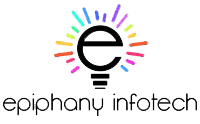 We are a Website Development, WebApp Development, and Digital Marketing Company, providing services to enterprises of all shapes and sizes, across the world. In our blog, we talk about the latest in Tech, Technical Tutorials, and our general opinions, among other things 🙂 Please feel free to reach us through the comment box or via the contact us page if you'd like to know more about our services.