TL;DR

Google has confirmed that AI-generated content will not affect a website's ranking as long as it meets the standards for human-first content, which must be informative, valuable, and well-written, among other characteristics. The parameters for evaluating content are expertise, experience, authoritativeness, and trustworthiness (E-A-T), and websites should follow Google's technical guidelines to avoid penalties for spam content. Website owners should use AI-generated content carefully, monitor their website's rankings, and use tools such as Writer AI and Copyleaks to determine the percentage of AI-generated content. Google continues to develop AI technology and may penalize low-quality content designed solely for search engine rankings.

Google is constantly working to improve its algorithm to provide the best possible experience to users. Artificial intelligence is growing in the wealthy stage where now we can create and generate content for our search engine rankings purpose. But do you know that Google knows your content? Well, Google can detect the primary source of the content. It can be human-generated content or it can be AI-generated content.
Will AI-generated content impact your rankings?
In a recent post on 08 February 2023, Google took a note on the developer site, explaining the verdict of AI-generated content. In this article, Google confirms that AI content will not harm your website or ranking until it meets the human-first content. Google seems to be saying that the source of the content does not matter. The main thing to involve is to create content that benefits viewers and not only self-benefit.

   (https://developers.google.com/search/blog/2023/02/google-search-and-ai-content)
Expertise, Experience, Authoritativeness, and Trustworthiness
E-E-A-T are the parameters of content evaluation developed by Google. Expertise refers to the level of knowledge and skills that the content creator or author has in the relevant subject matter. On the other hand, experience explains the duration of existence in a particular field. A person with experience knows the importance of providing viewers with great content. Apart from these, Authoritativeness demonstrates the position and value of the author or brand in the market like an expert reviewer that guarantee accurate content. And finally, Trustworthiness is the most sensitive part of your content creation "The payments through this portal are always secured" is the note on the checkout page that develops trust among viewers.

                             (Screenshot from Flipkart)
Google has the master plan to tackle low-quality (AI) content
Google is always in favor of AI as Google Bard just got introduced. Google Bard is the closest competitor of Chatgpt with some advanced features like the ability to generate the latest content. Despite this, Google has huge machine learning power that can identify the primary source of your content. Currently, if you search for any AI content detector tool then many will appear at the top with the closest results. 
Google has never been and will never be opposed to AI-generated content, especially since it is now actively involved in the development of such technology. Google always values people's-first content that should be informative and useful for viewers. If your content has the potential to fulfill the expectations of the viewers, then no matter who created your content, Google will always push your website to the top search engine ranking. 
Low-quality content that is created only for search engine rankings will always be punished by Google. This type of content counts as spam content and Google will never push them to the search engine ranking pages.
Consider these techniques after generating AI content
These techniques will help you to save yourself from the consequences of AI content:
Google penalizes websites that publish copied or duplicate content. Ensure that the content generated by AI is original and not plagiarized from other sources. I would recommend making changes between the sentences and making them more humane if you find such plagiarism. It will reduce plagiarism. 
The content generated by AI must be informative, well-written, and provide value to the readers. Poor-quality content with grammatical errors, spelling mistakes, and inaccurate information can harm your website's ranking.
3. Follow Google's Technical Guidelines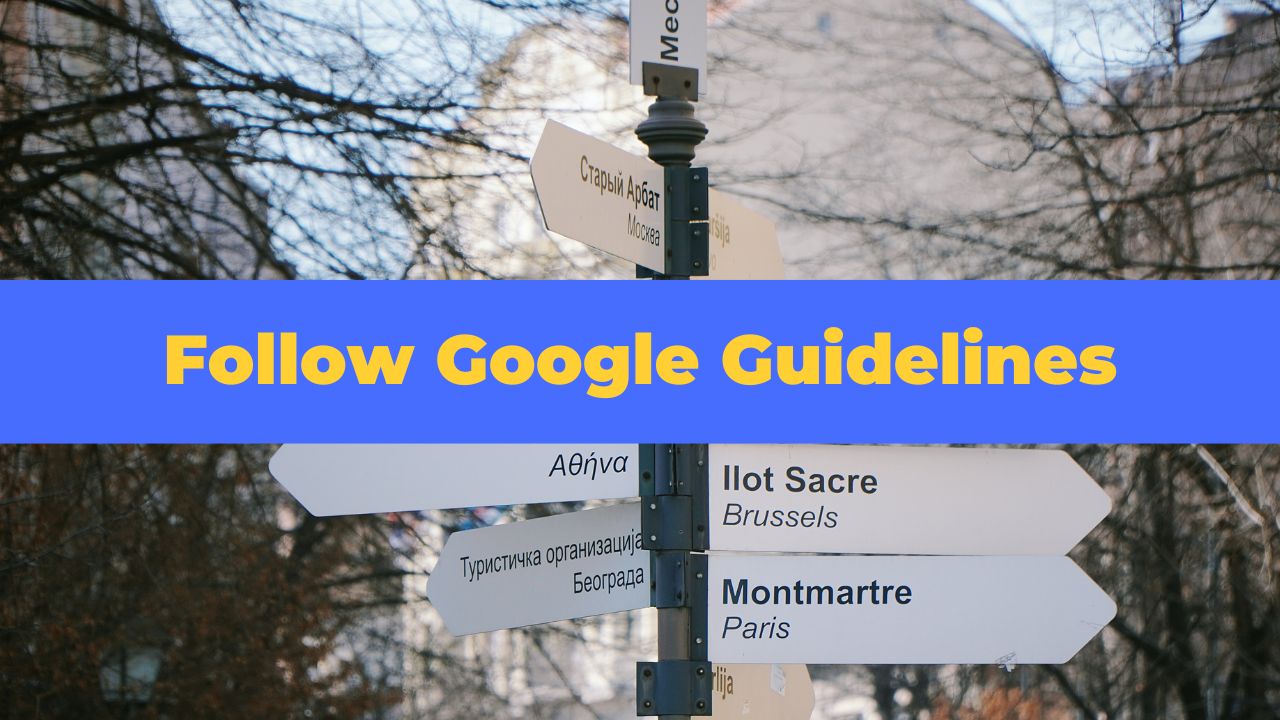 Google made all the policies and guidelines very clear. Google will never penalize you unethically or without any reason. It is our responsibility to gather all the guidelines issued by Google for creating and generating content for our site.
4. Add more value to your content
Always write content that provides some valuable and problem-solving information to the users. 
5. Monitor your website's ranking
Keep track of your website ranking on Google and monitor any changes after publishing AI-generated content. There is a possibility that Google guidelines have been violated if you notice an unexpected drop in ranking.
How to test your content If it's generated with humans or AI?
It is important to check the percentage of sources of AI-generated content. The current era is fulfilled with AI tools that can detect AI involvement in your content. Here I have listed two AI tools that can help you to find how much of your content part written by AI:
Writer AI

Copyleaks
A writer is a free tool where you can put 1500 characters at a time to get a content score. You can use Writer with paid packages if you need to extend the character limit. You need to insert your content and it will show the percentage of source according to relevancy. We can not rely 100% on its accuracy. But it can give you an idea.
                                               (  https://copyleaks.com/ai-content-detector)
Copyleaks is another great tool to find the AI and human ratio in content. I feel that this tool provides better results compared to Writer. But the result may be different in different use cases. You can also try this tool for a longer limit of characters.
                                                               (https://copyleaks.com/ai-content-detector)
Google always detects content but you shouldn't worry
Google always tries to crawl your content with the help of bots throughout your website. Google bots analyze the page's content, keywords, images, and other factors to determine what the page is about and how it should be indexed in Google's search results.
As a website owner, you should not worry about Google detecting your content. You should strive to create high-quality and relevant content that will be useful to your audience. This will help improve your website's search engine rankings and increase visibility.
However, it's important to note that Google also has guidelines and policies that websites must follow to maintain their search engine rankings. These include things like avoiding spammy or manipulative tactics, providing accurate and trustworthy information, and ensuring that your website is mobile-friendly and easily accessible to users. If you are searching for result-driven SEO services that tackle spam and provide better search rankings then you should check out our SEO packages here. You can also check our AI writing service packages here.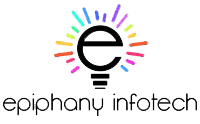 We are a Website Development, WebApp Development, and Digital Marketing Company, providing services to enterprises of all shapes and sizes, across the world. In our blog, we talk about the latest in Tech, Technical Tutorials, and our general opinions, among other things 🙂 Please feel free to reach us through the comment box or via the contact us page if you'd like to know more about our services.